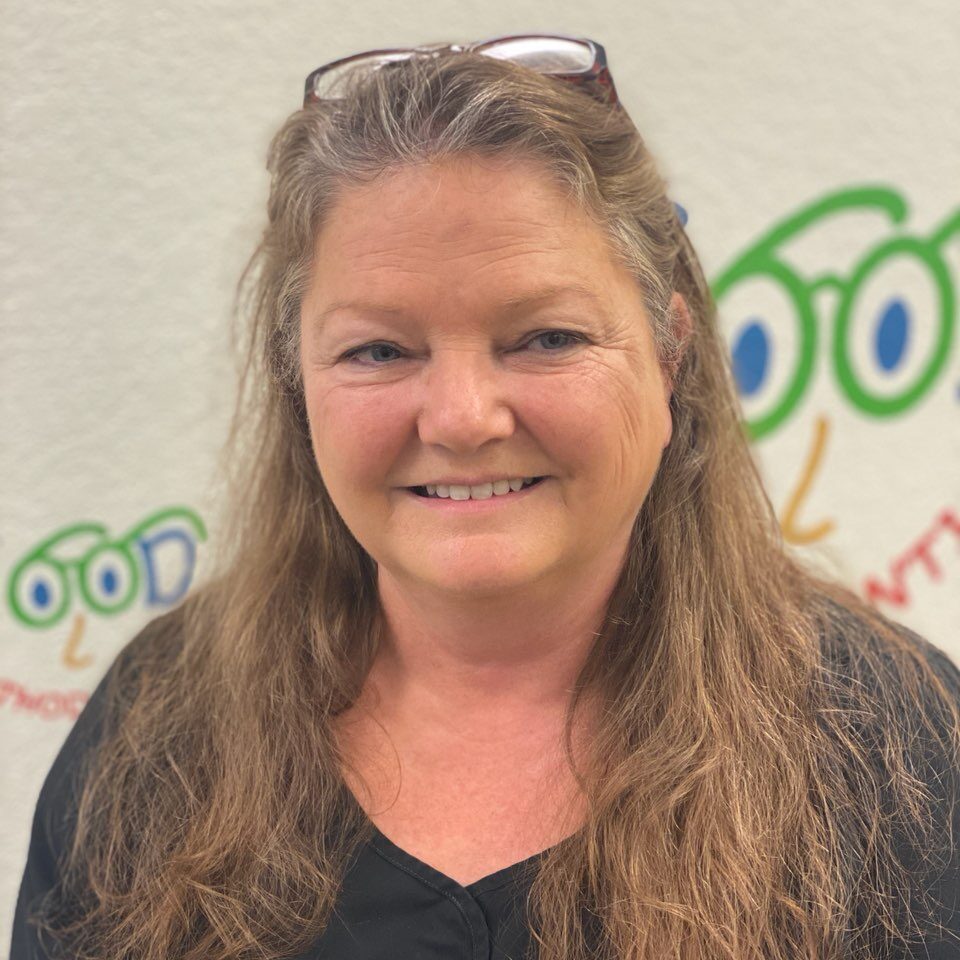 Carman, her husband, and children have been Weatherford resident since 1993. She enjoys spending time with her family, including 7 grandchildren when she is not doing crafts, sewing, and baking. In her spare time, she runs an online "shop" called The Golden Stitch Gifts with her daughter Kaleigh.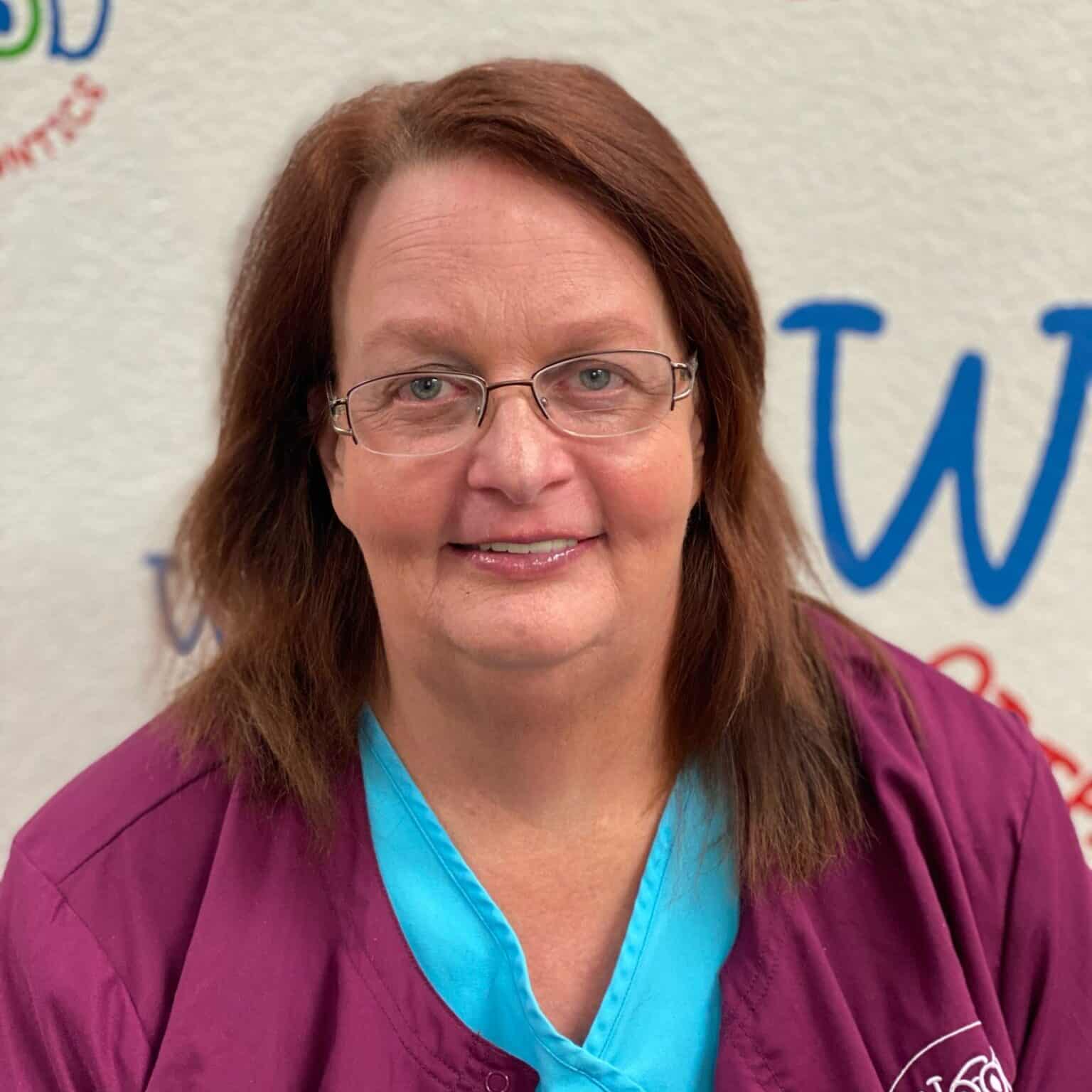 Heidi is a native of Mineral Wells and still resides close to her roots, here in Parker County. She loves our patients and when she is not busy working with the insurance companies, she enjoys spending time with her daughter, Church family and friends.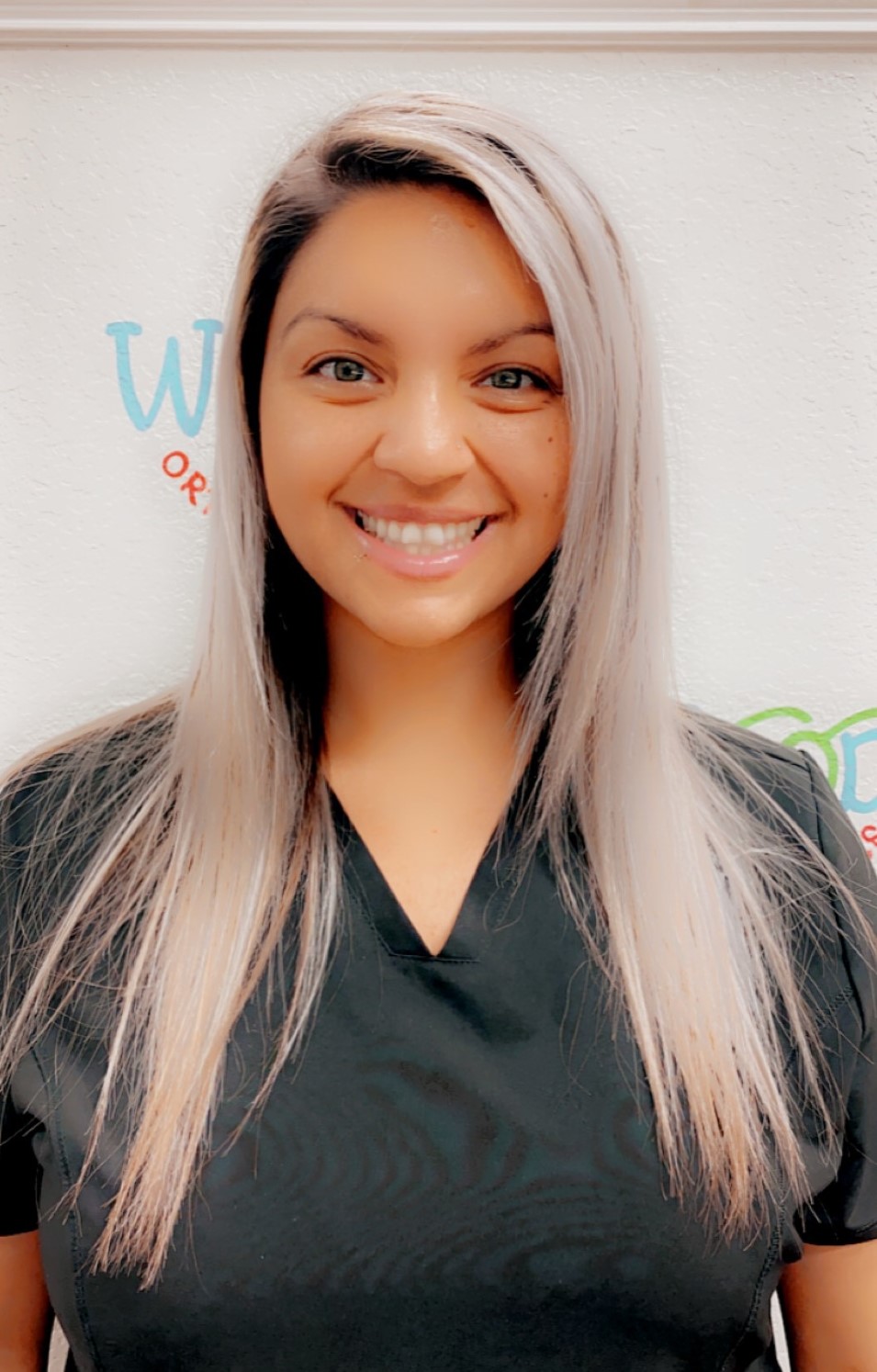 Blanca is from Mineral Wells and enjoys exercising, camping, and spending time with her children, Mason and Mia. Blanca is family oriented, compassionate, dedicated, and has a positive attitude. She loves being outdoors camping and swimming as well as supporting her children in sports. Blanca graduated in 2021 from Weatherford College!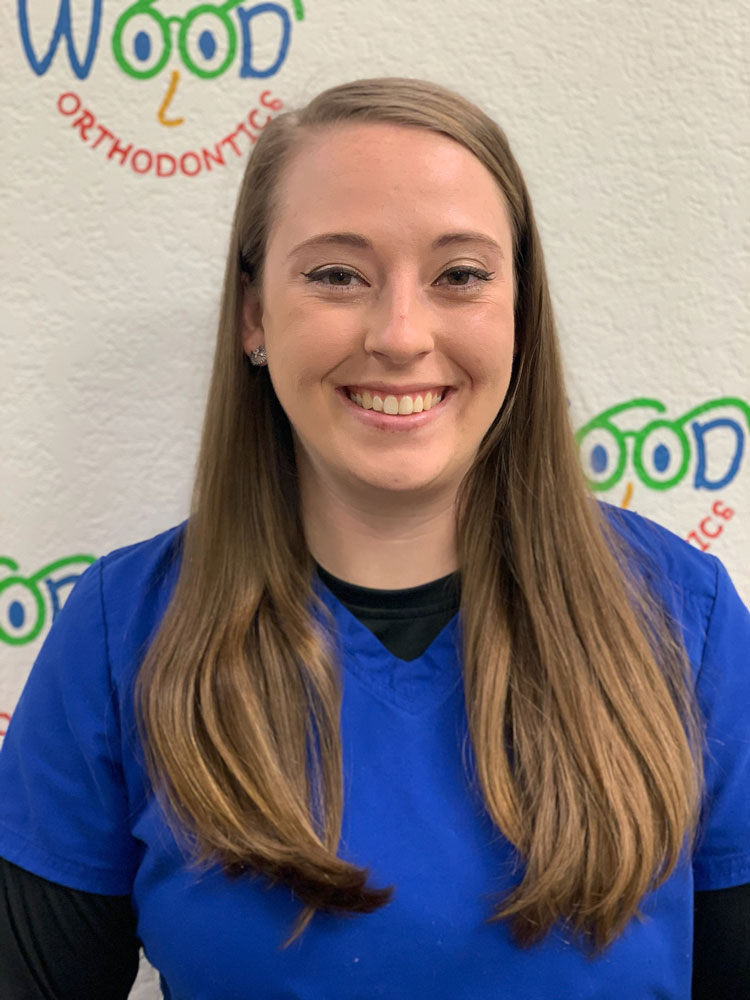 Nicole is originally from Findlay, OH, where she was raised until she left for college in Norfolk, VA. She relocated to Texas while working for a major airline. She then decided to close that chapter and pursue a career in the dental field. Nicole got her RDA license from Texas Academy of Dental Assisting in 2020. When she is not at work, she is spending time with her family at home or watching her kids rodeo. Most of her free time, you can catch her nose deep, lost in a book.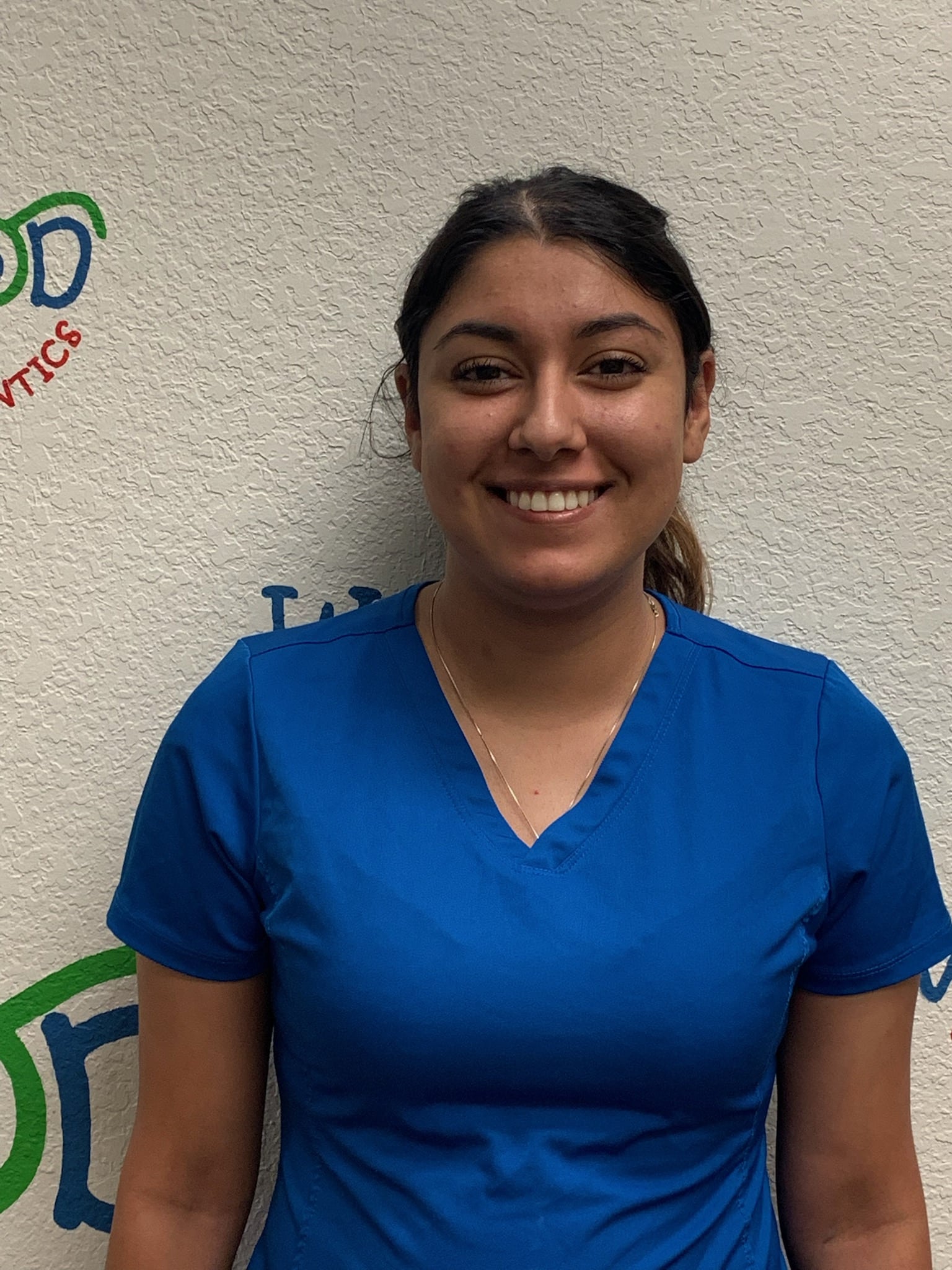 Brenda comes to us from Mineral Wells where she enjoys spending time with her family and friends. She loves to travel and to meet new people when she is not busy working on her Associates in Science at Weatherford College where she is studying to become a dental hygienist.